In this article, Wikigains CEO and founder, Alex Papaconstantinou, explains the concept, advantages, and disadvantages of CLM coupon marketing. According to marketers and credit card companies, this is the direction coupon marketing is headed. In fact, if you have done banking online, odds are that you have come across it.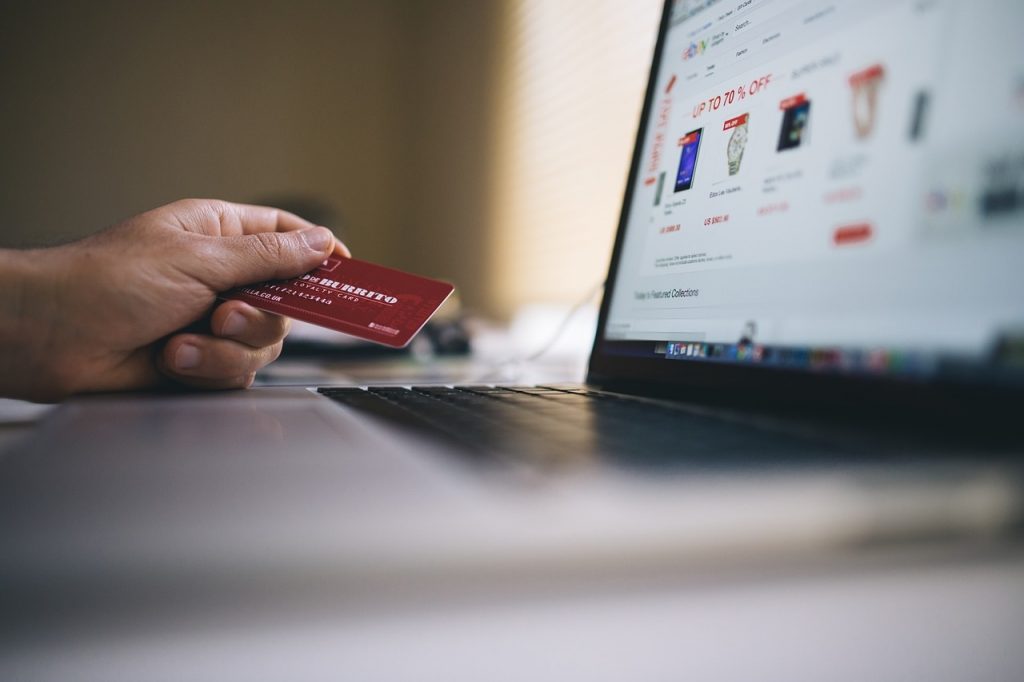 The concept of CLM coupon marketing
Basically, CLM is a scenario whereby your bank, or credit card company, track your spending. These institutions take note of things you like to buy and use the information to give you relevant deals and coupons on your online bank statements.
Assume you have a pet, and you use your credit/debit card to buy pet food online. Based on this purchase and others like it, CML will rightly conclude you have a need for pet products and services. From there, you will get offers on such products and services when you look through your bank statements online.
Alex Papaconstantinou, the founder of Wikigains.com, a UK coupon site, considers this frightening. "And it's true – the bank can profile your interests, hobbies, and favorite retailers based on your credit card usage patterns. This information is then used to give you targeted coupons on your online banking statements".
This is taking targeted marketing to a whole new level; and a little too far possibly.
CLM Advantages for advertisers
According to Forbes, CLM is a very powerful form of marketing. Additionally, CLM reduces the need for merchants to blindly distribute their coupons through hard copy publications like magazines and local papers.
CLM also makes the process of delivering coupons extra easy. The coupons are shown on credit card statements when available, rather than on a monthly or quarterly basis as is the case with physical bank statements.
CLM Disadvantages
Its effectiveness and innovativeness aside, CLM has yet to catch on among customers. A recent research has indicated that clients are 20 times more likely to pick paper coupons over CLM coupon offers; although this is mainly because many people are yet to know about CLM coupon promotions.
The fact that CLM coupons are currently sent based on products and services customers pay for with little regard for where they buy these products doesn't help either. People tend to buy from the same retailers again and again.
And even if the coupons are enticing, making the customer use a new retailer is a huge inconvenience. A modern coupon delivery paradigm should do better than this.
Also, as of yet, CLM lacks the intelligence to link customers to nearby stores, points out Wikigains.com founder. For instance, getting a coupon to a Disney store, when there's none in your state cannot do you any good.
Timing is also a challenge. For instance, getting discounted auto insurance offers once your bank learns that you have paid for your car's insurance using your credit card doesn't make much sense since it'll take a while before a similar product is needed again.
So, are CLM coupon promotions phasing out the paper and digital coupons we currently know about today? Alex from Wikigains certainly doesn't think so. Voucher sites like Wikigains.com are not going anywhere, all because CLM has still considerable downsides and the market needs a more integrated approach to marketing rather than just card-linked coupons.