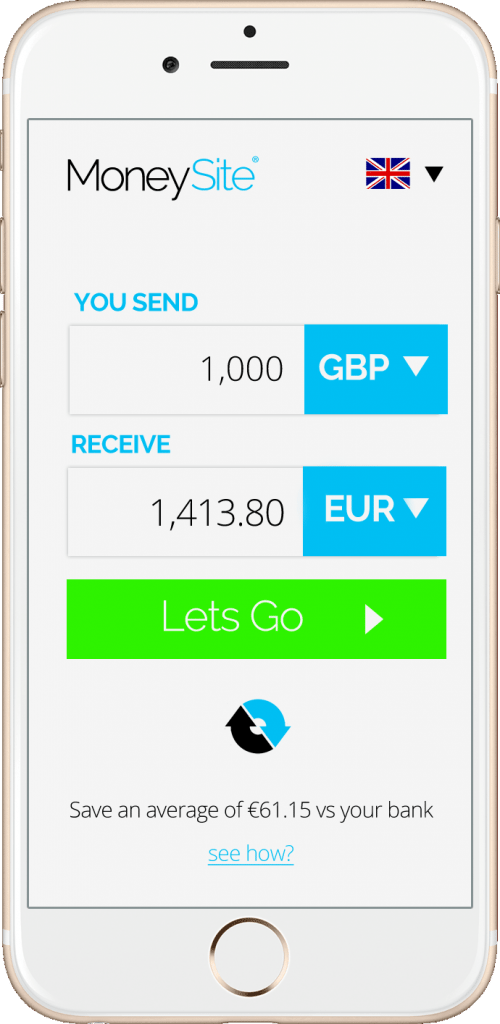 You may need to send money to France for various reason and whatever they are MoneyStance can help. You need a money transfer company who is going to offer you the best foreign exchange rates with no fees and no commission. To get the best deal on a money transfer to France it's imperative that the transaction is timed to perfect to guarantee a preferential exchange rate and maximise the amount of money the beneficiary account receives.
MoneyStance offer a highly competitive bank busting exchange rate guarantee, that's completely transparent and what's more there are no fees to pay and no commission!
Top 10 reasons to transfer money to France
Buying property
Sending money to friends or family
Getting married
Business
Buying goods or services
Emigrating
Holiday
Paying salaries
School fees
Hom much can I transfer to France?
A money transfer to France can range from as little as £100 through to £2,000,000
Send money to France quickly and easily with no commission and no fees….
COUNTRIES & CURRENCIES
Transfer money to Europe
Transfer money to France
Transfer money to India
Transfer money to the USA
Transfer money to Australia
Transfer money to Italy
Transfer money to Spain
Transfer money to Germany
Transfer money to Poland
Transfer money to Portugal
Transfer money online
Transfer money to the UK