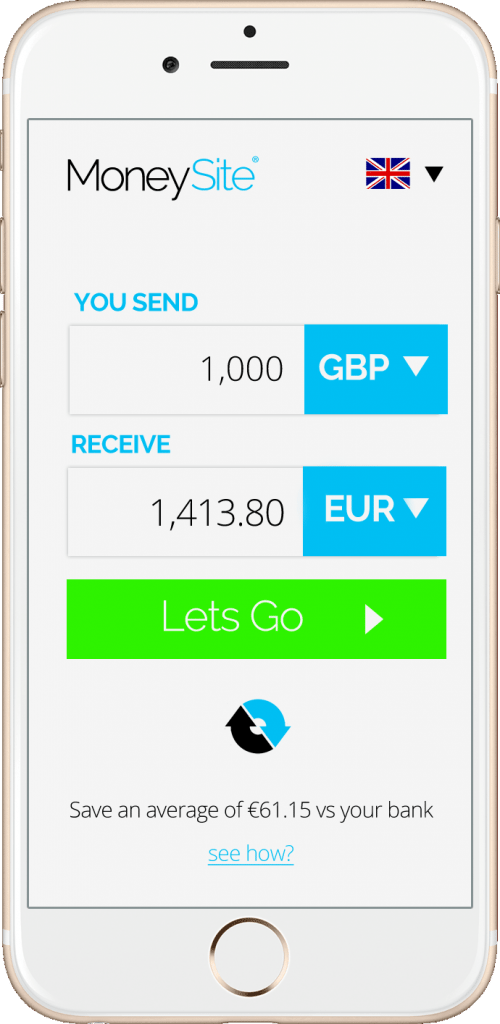 Send money to India with the best foreign currency exchange rates, no fees and no commission. Hows that for a bank beating service?
At MoneyStance we pride ourselves on offering the best rates combined with outstanding service and rapid transfer times.
If you are looking for a superior service with no bullshit or unfair rates, then you've come to the right place! – MoneyStance.com – Making money transfers fair!
Why transfer money to India?
Sending money to friends or family
Getting married
Business
Buying goods or services
Emigrating
Holiday
Paying salaries
School fees
Hom much can I transfer to India?
You can transfer from as little as £100 through to £2,000,000, with an FCA registered money remitter who transfer in excess of £800,000,000 per annum
Money transfers to India have never been so efficient, safe or affordable…
COUNTRIES & CURRENCIES
Transfer money to Europe
Transfer money to France
Transfer money to India
Transfer money to the USA
Transfer money to Australia
Transfer money to Italy
Transfer money to Spain
Transfer money to Germany
Transfer money to Poland
Transfer money to Portugal
Transfer money online
Transfer money to the UK