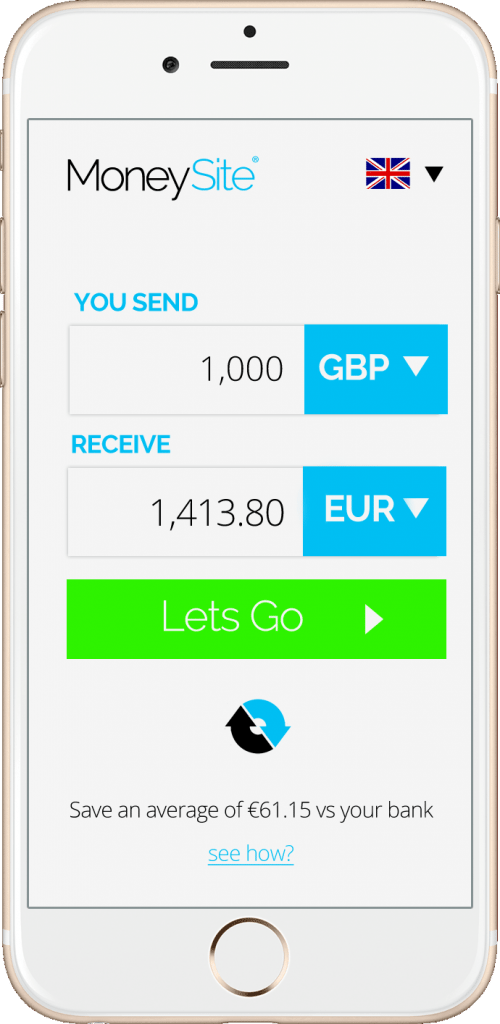 Send money to Portugal for less with MoneyStance. Our bank beating currency exchange rates could save you up to £100 on a £2000 money transfer to Portugal.
Why pay more? it makes no sense in today's climate to just accept the international money transfer rate that is offered by your bank, using MoneyStance's money transfer service is efficient, transparent, secure and our unrivalled service levels and fanatical support make us one of the top money transfer companies in the business.
What's the difference between a UK money transfer and a money transfer to Portugal?
Sending a money transfer within the UK is a completely different process than sending money abroad to Portugal. A UK transfer is fast and often can be instantaneous as there is no currency conversion and it's a BACS transfer rather than an international payment. International money transfers require a currency conversion and an international bank transfer.
Why transfer money to Portugal?
Below are some of the reasons that you may need to send money to Portugal:
Sending money to friends or family
Getting married
Business
Buying goods or services
Emigrating
Holiday
Paying salaries
School fees
Hom much can I transfer to Portugal?
Transfers range from £100 – £2,000,000 and typically a transfer for £2000 could cost you £100 less with MoneyStance.com than sending it to your bank – job done, money saved!
If you transfer £2000 to Portugal, you could be saving more than £100 compared to a high street banks charges. Cheap transfers and fast transfer times means only one thing MoneyStance.com….
COUNTRIES & CURRENCIES
Transfer money to Europe
Transfer money to France
Transfer money to India
Transfer money to the USA
Transfer money to Australia
Transfer money to Italy
Transfer money to Spain
Transfer money to Germany
Transfer money to Poland
Transfer money to Portugal
Transfer money online
Transfer money to the UK