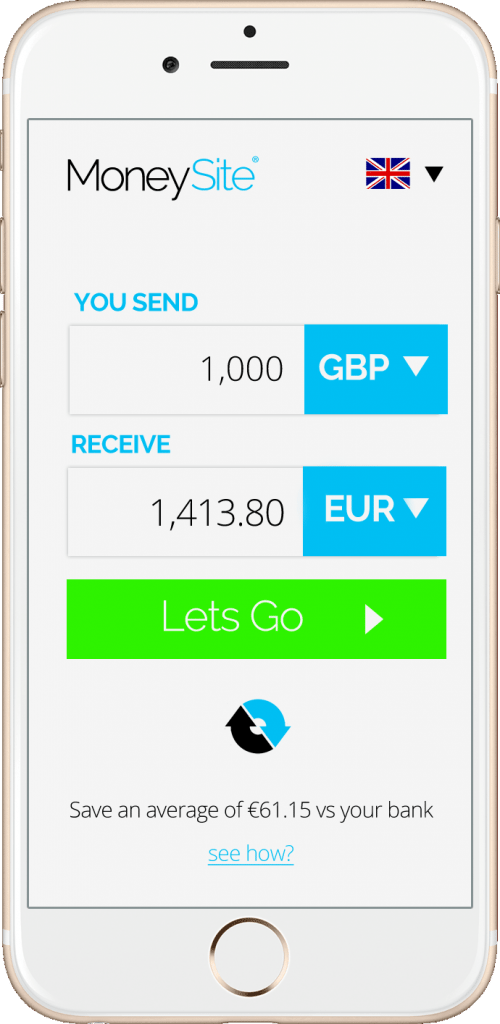 Using the services of a high street bank to transfer money to Spain is expensive and could cost up to 5% in hidden bank fees. MoneyStance is changing the way we transfer money to Spain, by reducing costs and transfer times and making every aspect of you money transfer to Spain transparent and fair. It's now easier cheaper and faster to send money to Spain than ever before with MoneyStance and we treat every client like our first one offering unrivalled levels of support and service.
So if you're looking for a money transfer company that's fair, transparent, cheap and offers bank beating exchange rates with no commission or fees then look no further because you just found it with MoneyStance!
Top 10 reasons to transfer money to Spain
Buying property
Sending money to friends or family
Getting married
Business
Buying goods or services
Emigrating
Holiday
Paying salaries
School fees
Hom much can I transfer to Spain?
A money transfer to Spain can range from as little as £100 through to £2,000,000
Send money to Spain quickly and easily with no commission and no fees….
COUNTRIES & CURRENCIES
Transfer money to Europe
Transfer money to France
Transfer money to India
Transfer money to the USA
Transfer money to Australia
Transfer money to Italy
Transfer money to Spain
Transfer money to Germany
Transfer money to Poland
Transfer money to Portugal
Transfer money online
Transfer money to the UK